Our region is best explored by foot or by bike. Naturally it's also possible to discover the beautiful places by car. We are nature park partner and thus we commit ourselves to a conscious togetherness of humans and nature. That's our philosophy: caring about nature is what makes us happy.
South Styrian Vineyards
The wild and romantic South Styrian region is one of the most appealing wine regions in Europe. One can enjoy steep hills, idyllic farmsteads, inviting wine restaurants and magical views.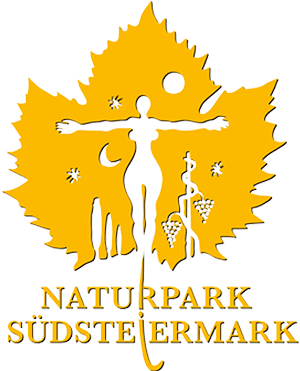 Nature park partner
Wurzenberg is nature park partner and thus certified ambassador of the nature parks' philosophy.
Around the hotel our guests can find meadows, fields, vineyards and forests. We have our own beautiful flower meadow right in front of our house where our guests are welcome to have a picnic in summer, enjoy the orchids in spring or simply admire amazing views over the wine region from the warm and cosy hotel room in winter.
OUR PARTNERS IN THE REGION: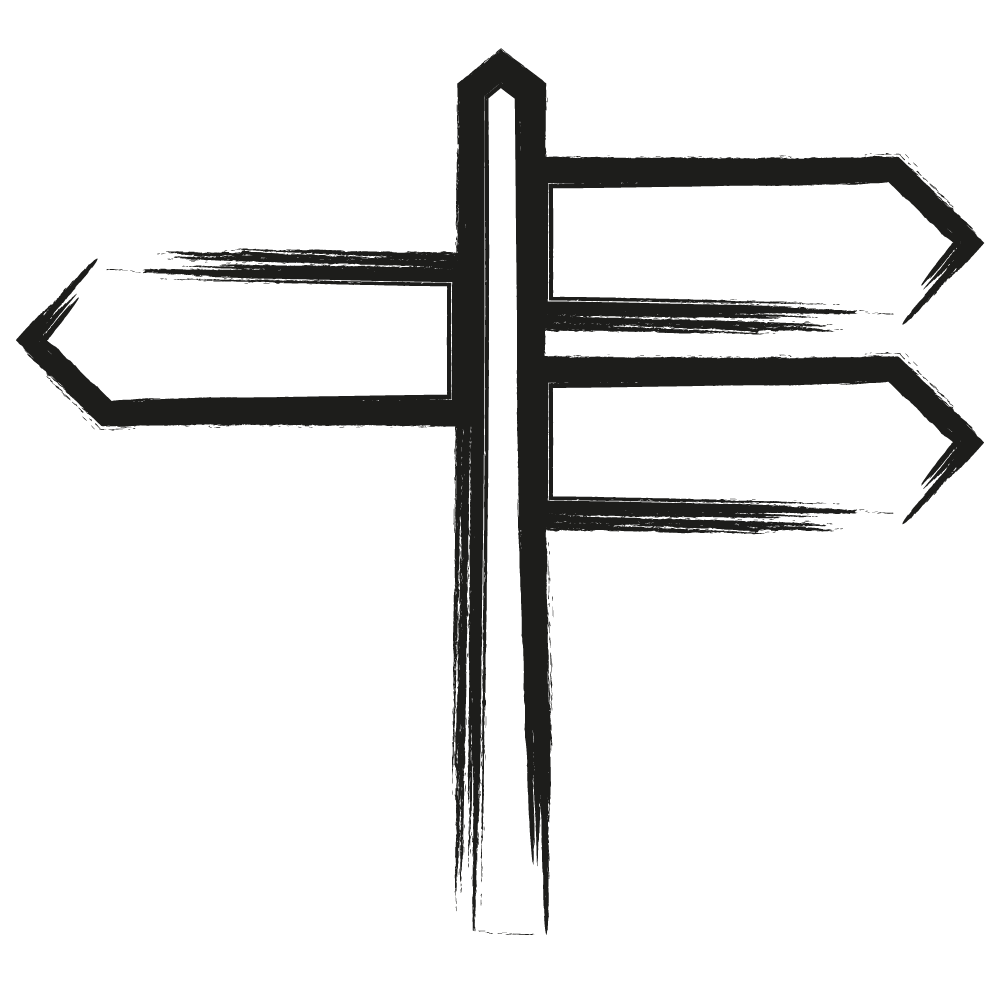 Exercise and Experiences
The wellness oasis we offer is the magnificent nature around Wurzenberg, the clear, fresh air and the heavenly silence and peace.
For cosy winter evenings in the hotel we provide various board and card games or books.
If you wish to explore the surroundings we can arrange snowshoes or slides in case of snow-covered landscapes.
There are various things to do in the area like hiking, biking or visiting tourist attractions:
Pssst …
We'd love to reveal our best insider tips on site!