We are a nature park partner and, as such, we are committed to the concept of human sustainability in our environment. With that in mind this beautiful wine-growing region is best explored on foot or by bicycle, but there are plenty of places that are accessible by car if you wish to travel a little further in your exploration.
South Styrian Vineyards
The wine growing regions of South Styria are some of the most beautiful in Europe, with sunlit hills, traditional farmsteads, breath taking views and welcoming restaurants in which to revitalise with local fayre and, of course, the fine wines of the region.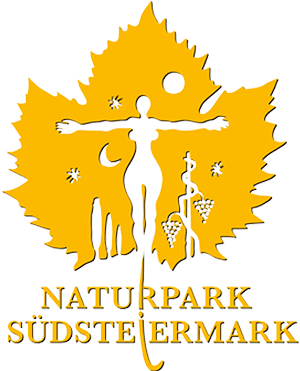 We are a Nature Park Partner
As a Nature Park Partner we are certified ambassadors for the philosophy of human sustainability with the natural environment. We have something for every season. The hotel is situated in the midst of meadows, vineyards, hills and forests, and we have a wonderful flower meadow where guests can picnic in the summer. In spring our orchids come in bloom, and in winter one can admire the landscape from one's room while keeping warm and cosy.

OUR PARTNERS IN THE REGION: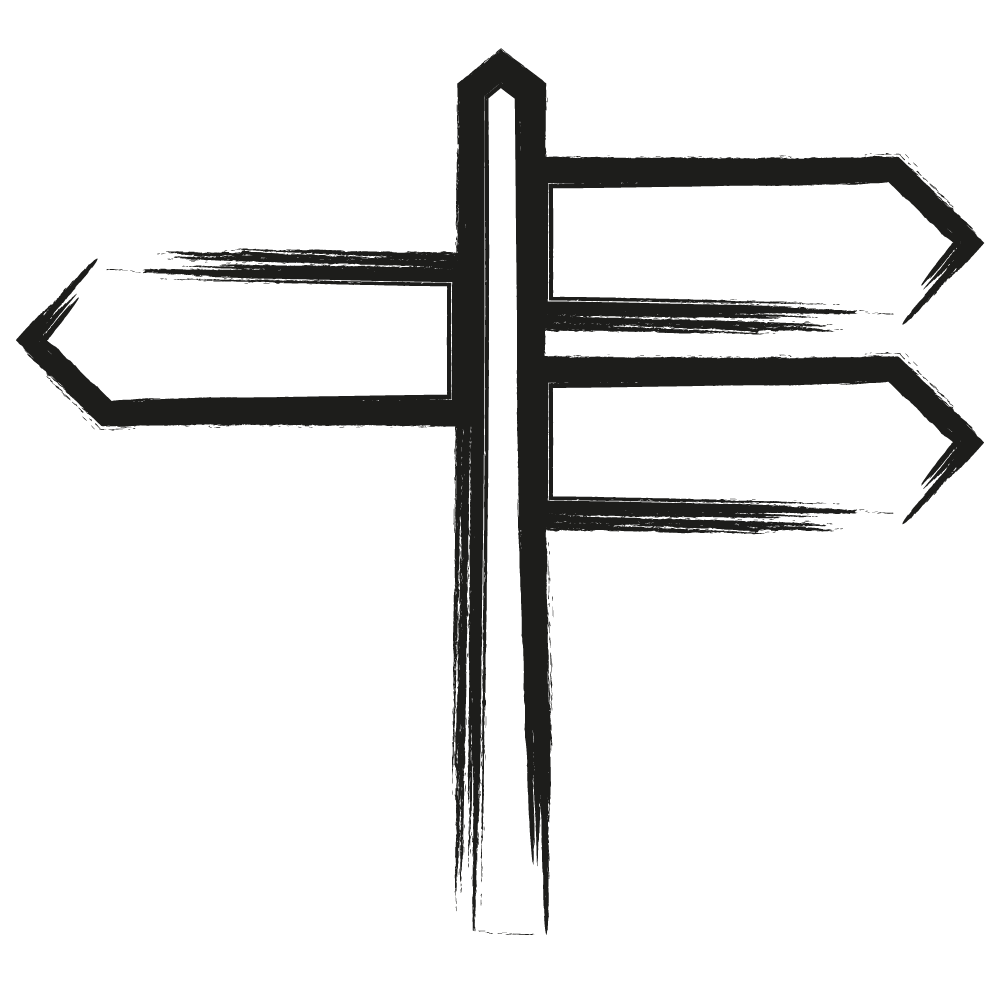 Activities
You will have no problems keeping physically active during your stay. The area abounds with opportunities for hiking, cycling, and visiting local tourist attractions and beauty spots.
However, if you wish to stay a little closer to home, we can provide badminton sets, balls and other fitness accessories which you can use in our flower meadow.
There are various things to do in the area like hiking, biking or visiting tourist attractions:

Pssst …
We'd love to reveal our best insider tips on site!