The simple, clean architecture of our hotel resonates with the natural surroundings. In particular, large glazed areas in the rooms and in the open dining area allow unrestricted views of the natural scenery which is glorious in any season.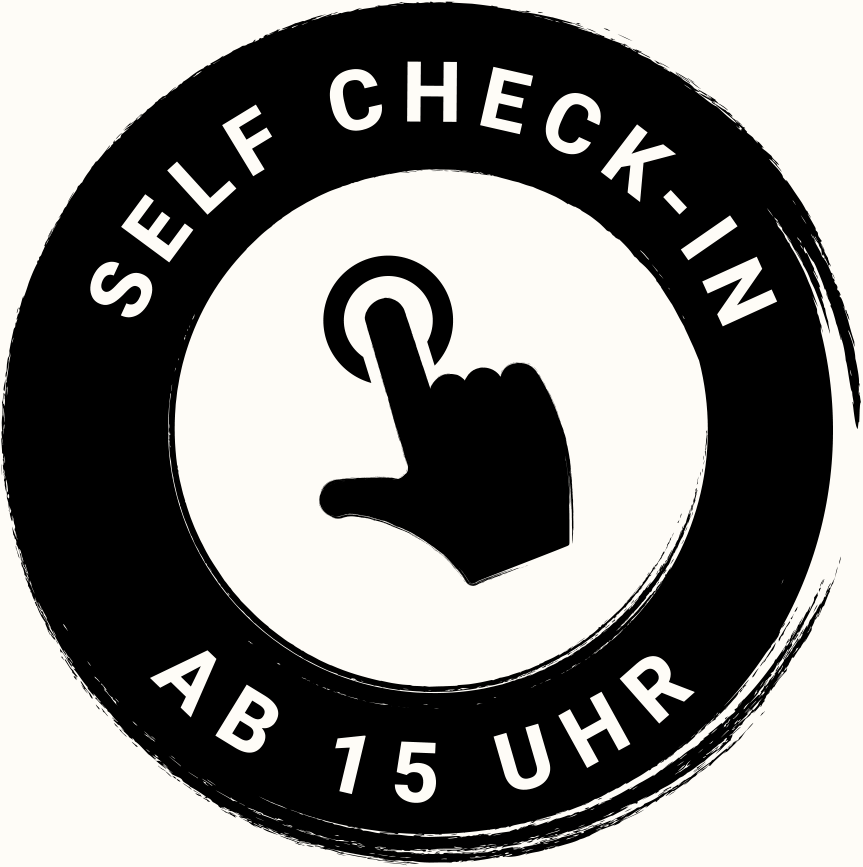 Availability Calendar
Nature Park Lodges
The main building hosts three 'Nature Park' rooms with panoramic views, and the lodges 'Marille' and 'Birke'. Marille is recommended for garden lovers, while Birke is recommended for guests who appreciate a balcony from which to take in the scenery.
Mispel Lodges
One lodge, three apartments, all with breathtaking views.
Mispel Lodge 140°: a well appointed apartment with, as you might expect, a panoramic 140° view
Mispel Lodge 180°: a wide view, and which includes a patio
Mispel Lodge 270°: a premium apartment with two own balconies
Meadow Lodges