Relax, recharge your batteries and dream.
A large glass-fronted timber lodge which takes its name from the lage medlar tree which stands in the garden in front of it. It has two balconies from which you can enjoy 270° views of the surroundings.
• Open-plan timber lodge for up to four people (35 sq.m.)
• Two balconies
• Spacious living/sleeping quarters
• HDTV, CD player, and free Internet access
• Bathroom
• Daily breakfast box (South Styrian delicacies) deliverered directly to the door
Enjoy the amazing view towards the South through a large glass front. Also here we paid attention to organic design, from solid wood to the insulating material. Also this lodge has its name from the medlar tree in the garden in front of it.
as of 168 €

per night
2 persons incl. breakfast, excl. local tax
(dogs only allowed in Marillenlodge and specifically upon request)
Our prices are for two persons per night in our rooms/lodges, including breakfast, daily room service (Nature Park rooms) and in the lodges upon request. We also provide a free Gamlitz guest taxi during operating hours at our discretion.
Note: guests with dogs are welcome in the Marillenlodge upon advance request/notifiation.
• Children from 0-2 years: free, children from 2-12 years incl. Breakfast: 35 EUR in the parents' room
• Extra bed incl. breakfast for children – 12 years: 49 EUR per child
• Local tax: 1,50 EUR per person per night
• Discount for 3-4 nights: room rate minus 10%
• Discount for 5+ nights: room rate minus 20%
• Autumn weekend surcharge (Friday – Sunday, September and October): room rate plus 20%
WINTER on Wurzenberg: our winter season is from mid-November until mid-March. During this period we provide each room with a full fridge, a bottle of regional wine and a high quality Nespresso machine (with supplies). Note: the three Nature Park rooms (140°, 180°, 270°) can only be booked together during the winter months (except for New Year's Eve).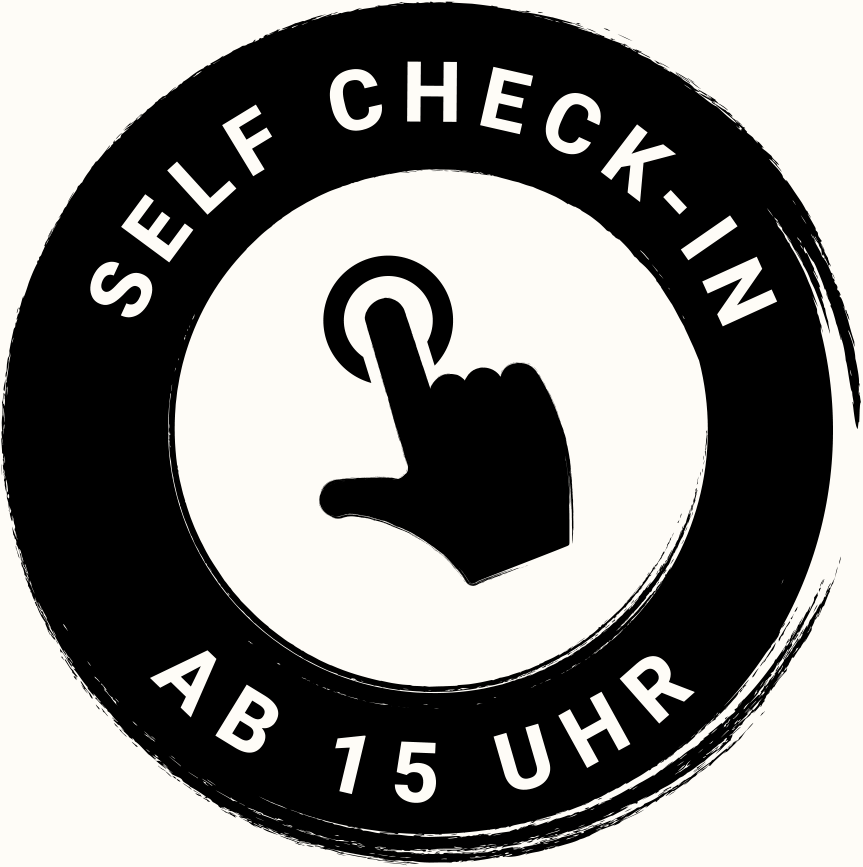 PRICES
low saison
(06.01. - 15.03.), (11.11. - 23.12.)
extra bed (per person)
59 €
high saison
(16.03. - 15.11.), (24.12. - 05.01.)
extra bed (per person)
59 €
Availability Calendar
BOOK NOW
BEST PRICE GUARANTEE when booking directly on our website.
If you stay either 3 or 7 nights you will receive 10 or 20% discount.