A self-contained lodge with its own terrace
The package includes:
• Terrace lodge (40sq.m.) for up to three persons
• Fully equipped kitchenette
• Spacious living/sleeping room,
• Satellite HDTV, hifi CD player, free Internet
• Bathroom
• Daily breakfast box of South Styrian specialties
Living like the old days…
Why not start your stay with a glass of wine and a delicious Wurzenberg Brettljause (local delicacies) under the arbour in front of the lodge?
as of 135 €

per night
2 persons incl. breakfast, excl. local tax
(dogs only allowed in Marillenlodge and specifically upon request)
Our prices are for two persons per night in our rooms/lodges, including breakfast, daily room service (Nature Park rooms) and in the lodges upon request. We also provide a free Gamlitz guest taxi during operating hours at our discretion.
Note: guests with dogs are welcome in the Marillenlodge upon advance request/notifiation.
• Children from 0-2 years: free, children from 2-12 years incl. Breakfast: 35 EUR in the parents' room
• Extra bed incl. breakfast for children – 12 years: 49 EUR per child
• Local tax: 1,50 EUR per person per night
• Discount for 3-4 nights: room rate minus 10%
• Discount for 5+ nights: room rate minus 20%
• Autumn weekend surcharge (Friday – Sunday, September and October): room rate plus 20%
WINTER on Wurzenberg: our winter season is from mid-November until mid-March. During this period we provide each room with a full fridge, a bottle of regional wine and a high quality Nespresso machine (with supplies). Note: the three Nature Park rooms (140°, 180°, 270°) can only be booked together during the winter months (except for New Year's Eve).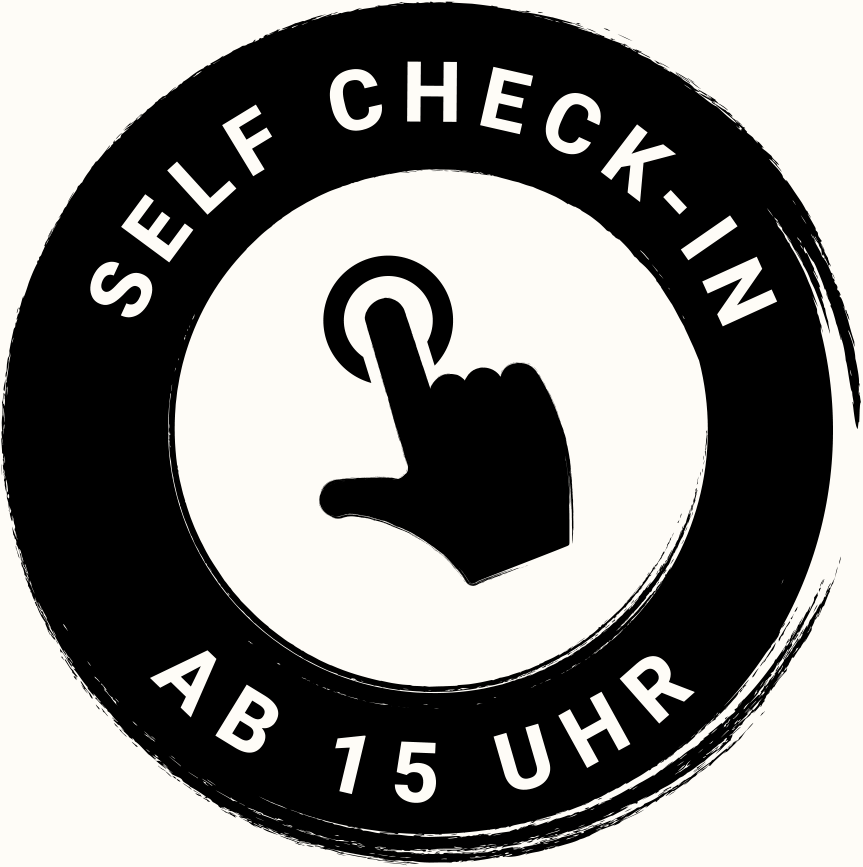 PRICES
low saison
(06.01. - 15.03.), (11.11. - 23.12.)
extra bed (per person)
59 €
high saison
(16.03. - 15.11.), (24.12. - 05.01.)
extra bed (per person)
59 €
Availability Calendar
BOOK NOW
BEST PRICE GUARANTEE when booking directly on our website.
If you stay either 3 or 7 nights you will receive 10 or 20% discount.